DESSERT: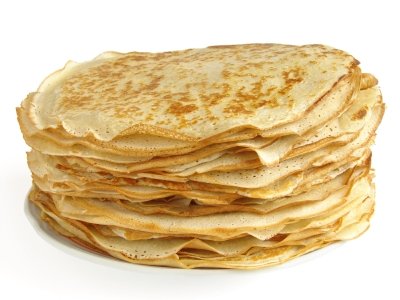 QUINOA FLOUR CREPES
Ingredients:

• 2 medium eggs
• 3 heaped tablespoons quinoa flour
• 1/2 – 3/4 cup almond milk (or any nut milk)
• Coconut oil for frying
METHOD:
In a large mixing bowl combined the 2 eggs, the flour and 1/2 cup of almond milk and mixed well. Leave the batter to rest for about 10 minutes. Heat the coconut oil on a non stick frying pan over medium heat, when it gets hot, add two tablespoons batter in the middle of the pan and make sure it spreads evenly. Cook until top appears dry and the edges curl up, flip the pancakes and continue cooking until golden brown. Add the filling you desire, from fresh fruits to maple or yacon syrup. METHOD:





BISCUITS WITH ALMOND PASTE AND MACA

Ingredients:
* ¼ cup of Maca powder * 1 teaspoon of cake yeast

* 400g soft tofu * 1/2 Cup of brown sugar
* 1 cup of rice flour * 1/8 teaspoon sea salt

* ¼ cup of almond paste with pieces * 1/4 cup maple syrup (yacon syrup)

* ¼ cup of buckwheat flour * 1/4 teaspoon of cinnamon

* 1/3 cup of cold squeezed oil * 1 teaspoon of vanilla extract



METHOD:
Preheat oven to 180 degrees. Pour the different types of flour into a bowl and add the other dry ingredients.
Pour all other damp ingredients into another bowl. Add the damp ingredients to the dry ones and mix everything.
Give dough the shape of balls. Place balls on baking paper and flatten them. Bake in the oven for twelve minutes. Let them cool off.